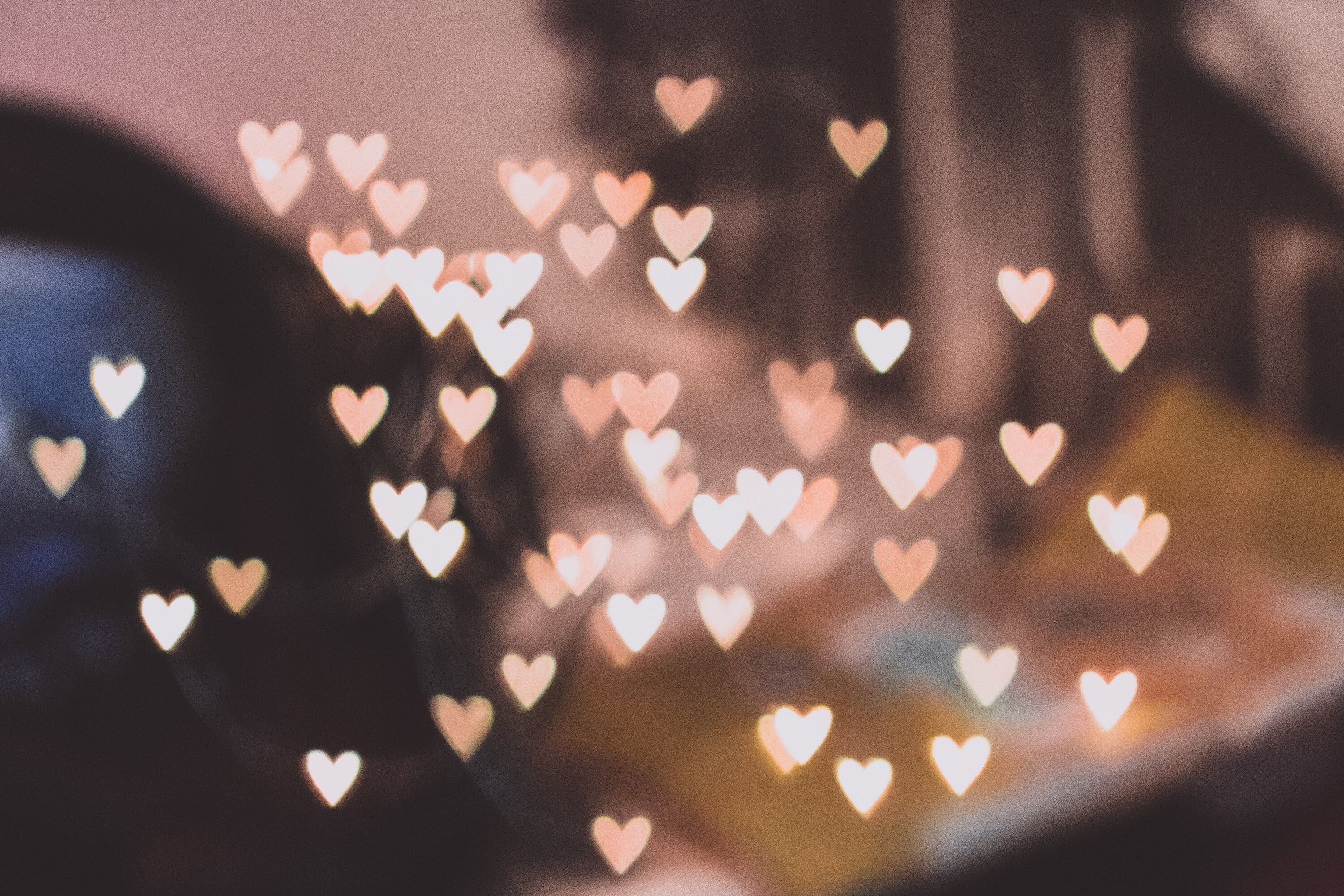 Well actually mostly snow and a polar vortex is in the air around here but let's go with it! Valentine's Day is around the corner... so even if you love it or don't (or just like it because it's kind of obligatory to eat lots of chocolate!) there's no getting away from all the symbols of love. So I'll join in and show off some of the hearts I have in the store - brass, silver, hammered, polished ... take your pick!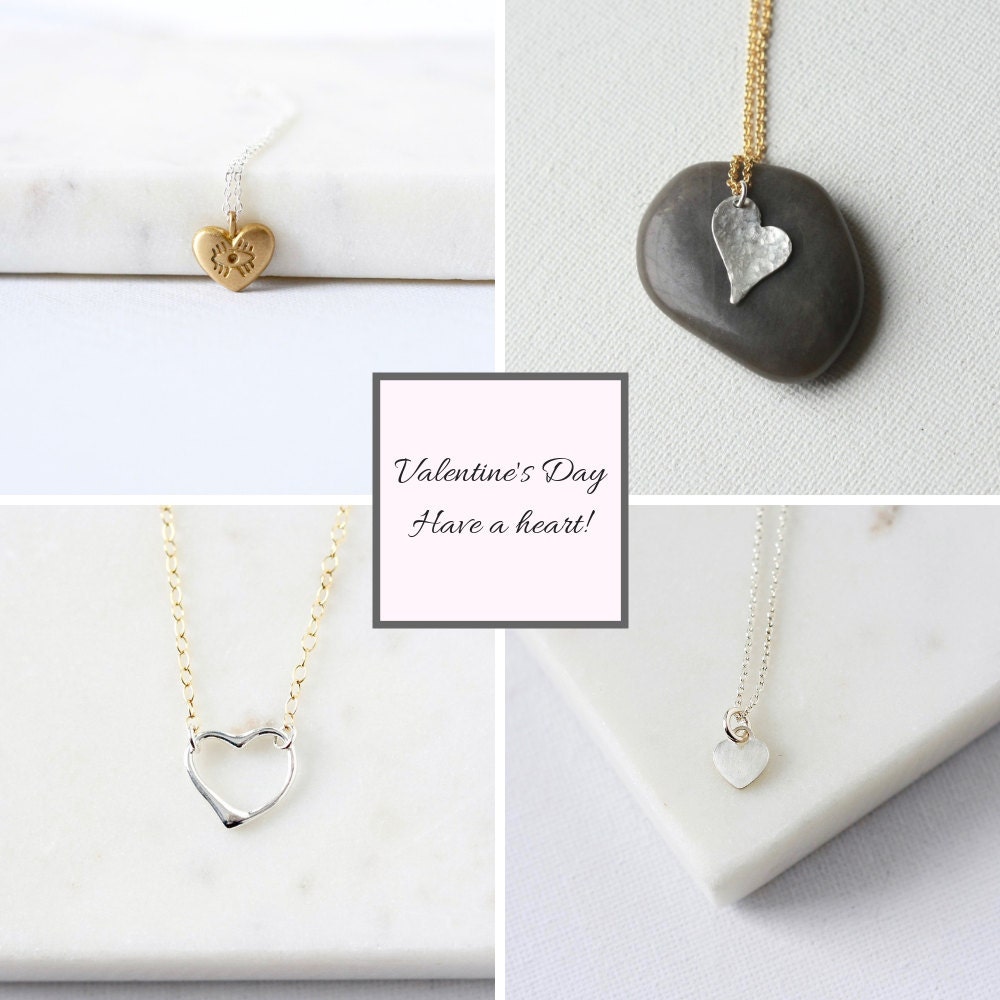 And if hearts aren't your thing and you lean more towards a modern minimalist look then these sleek geometric designs may appeal.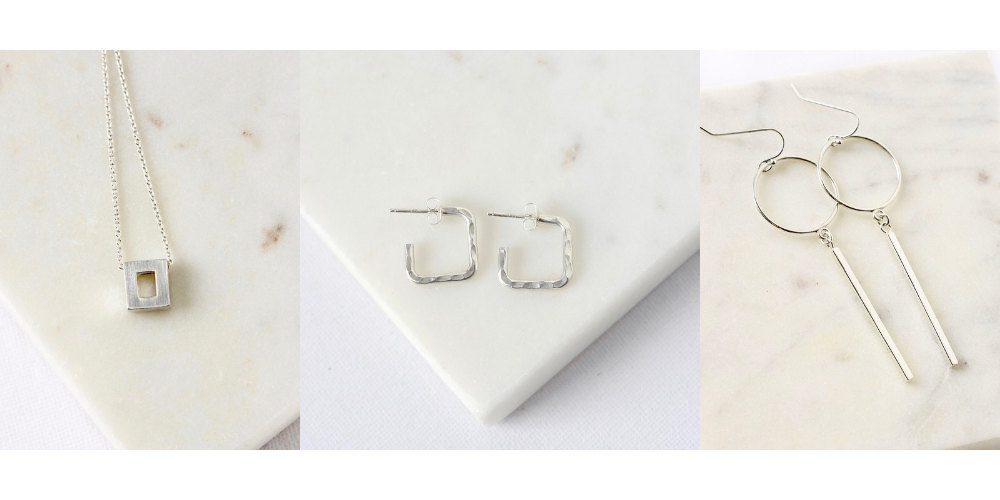 I'll be adding a couple more  geometric necklaces in the next week... simple and chic for everyday and great layering pieces. A new gemstone bar necklaces is coming too - I recently received some London Blue Topaz gems and they are dreamy!
Don't forget if you sign up for the mailing list (at the bottom of page) you get 15% off your first order. 
Happy almost weekend! Sending warm thoughts to those of you also in a deep freeze right now!
Julie xo